We assist with the mobilisation of wood and other forestry products from both public and privately owned forestry properties. Sustainable production is the best guarantee of the conservation of our forests.
The mobilisation of timber and wood contributes to the conservation of our heritage, generates income for the owners and employment and economic development for the countryside.
Woodlands occupy over 18 million hectares (Mha) in Spain, the country with the third largest area of forestry in the European Union. However, only 34% of forest growth is made use of through prunings. In addition, there are 9 Mha of forestry land which is covered in scrub or used as pasture, which presents a huge opportunity for increasing these assets through productive investment in plantations.
Creating value from woodlands thanks to their sustained and sustainable exploitation (timber and wood, mushrooms, resin, pine nuts, chestnuts and truffles) contributes to their conservation and improvement.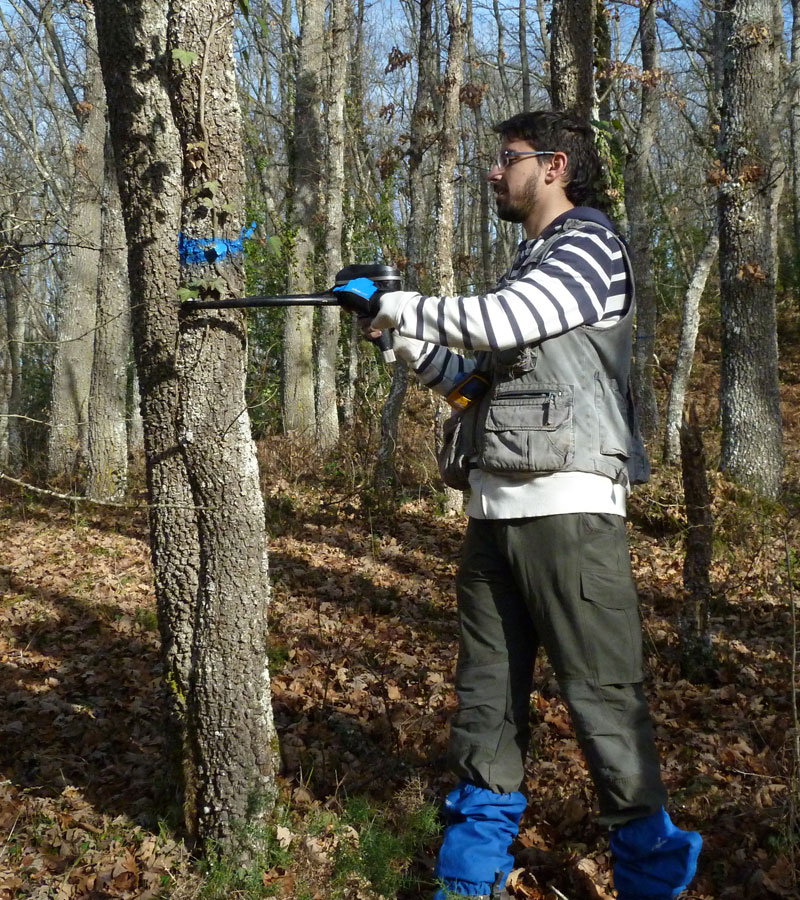 Tree marking and valuation of timber
Evaluation of the capital value of wood and its monetisation and positioning in the market through the tree marking, will allow the generation of successful operations.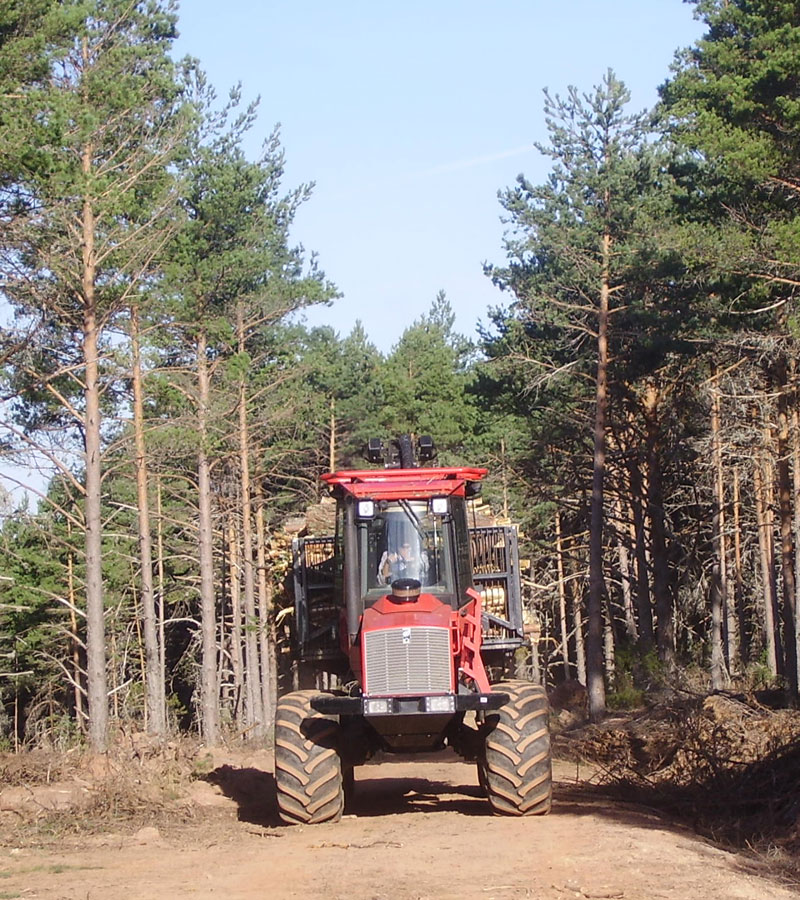 Exploitation and commercialisation
Management of felling under high environmental quality criteria and the classification and sale of wood in order to achieve the greatest benefits for the owner.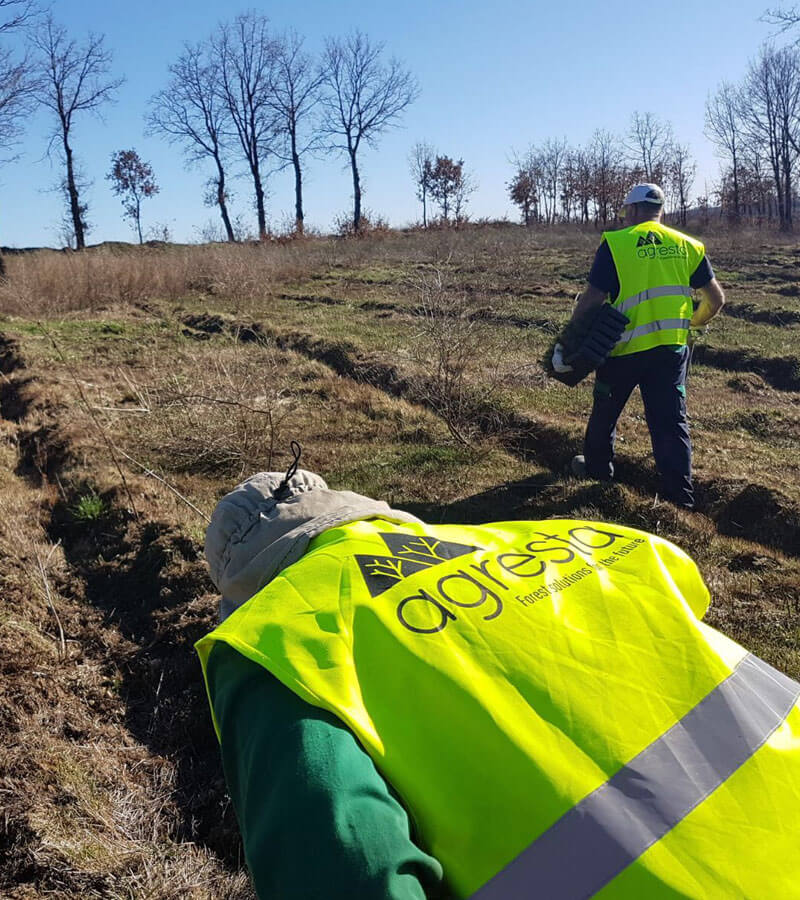 Forestry plantations
Investment in new productive plantations contributes to the generation of valuable assets and the inheritance of future generations.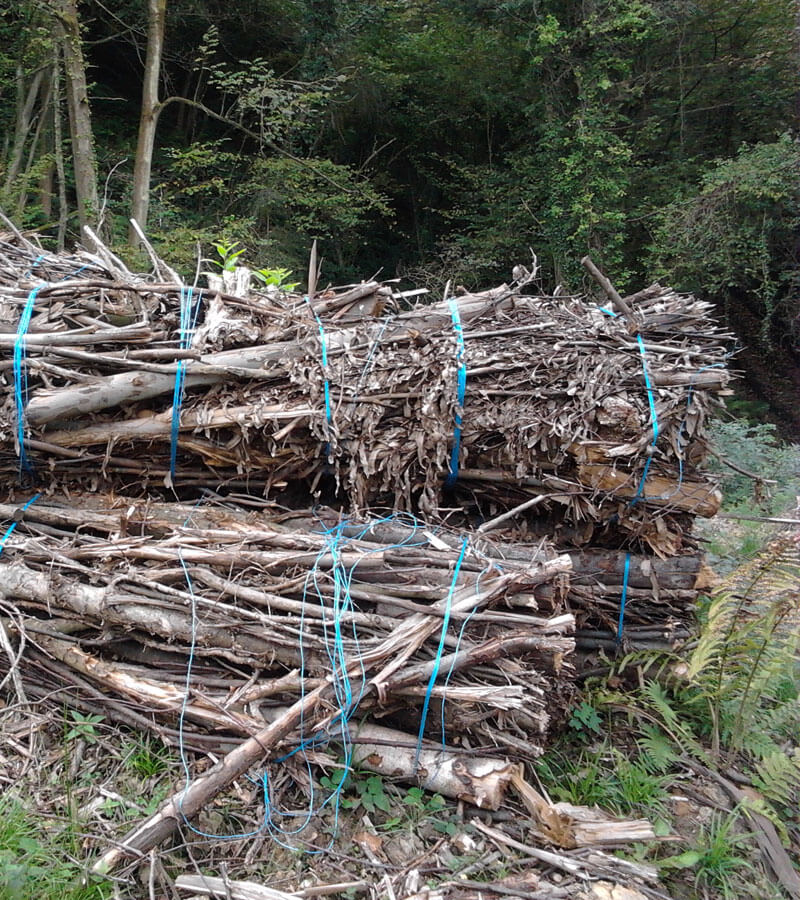 Silvicultural interventions
Interventions to maintain the most appropriate growth conditions for a woodland and work to reduce risk of forest fires.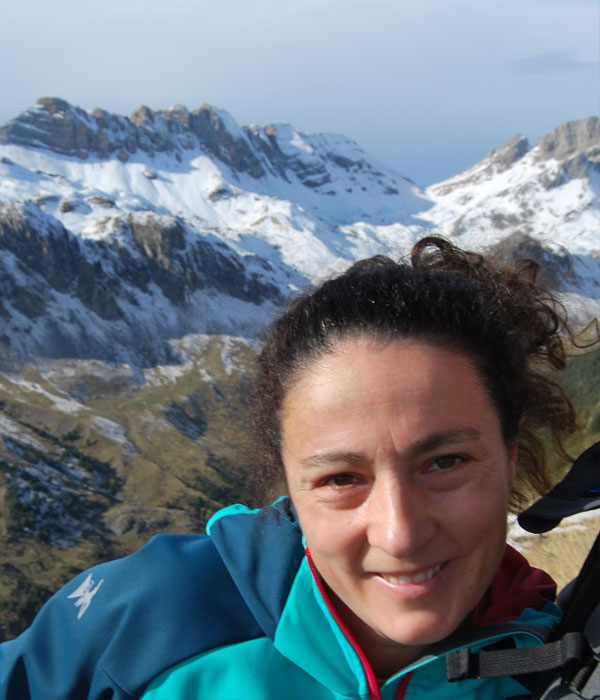 Nieves Rábanos Martín
Coordinator for Burgos.
C/General Mola 23, 09260 Pradoluengo, Burgos.
Tel. 647 461 442
nrabanos@agresta.org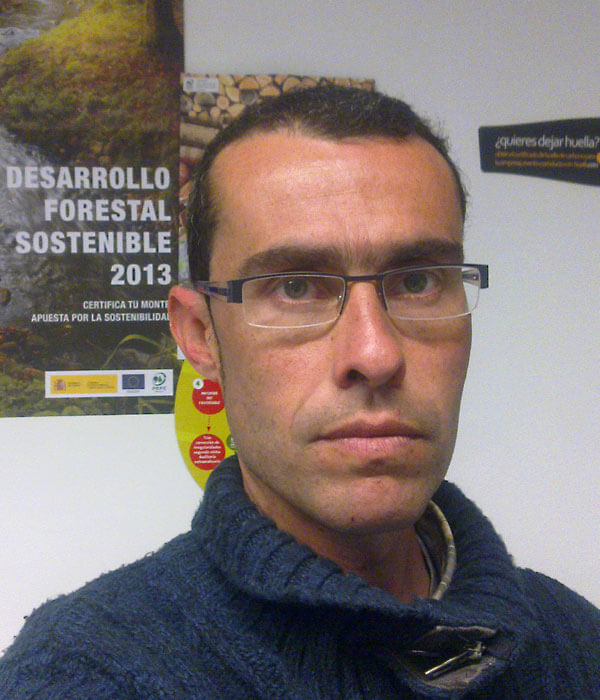 Alejandro Martínez
Coordinator for Cantabria, Palencia, Valladolid, León and Zamora.
Avda. Reyes Católicos 6, 34100 Saldaña, Palencia, Castilla y León.
Tel. 639 601 837
amartinez@agresta.org