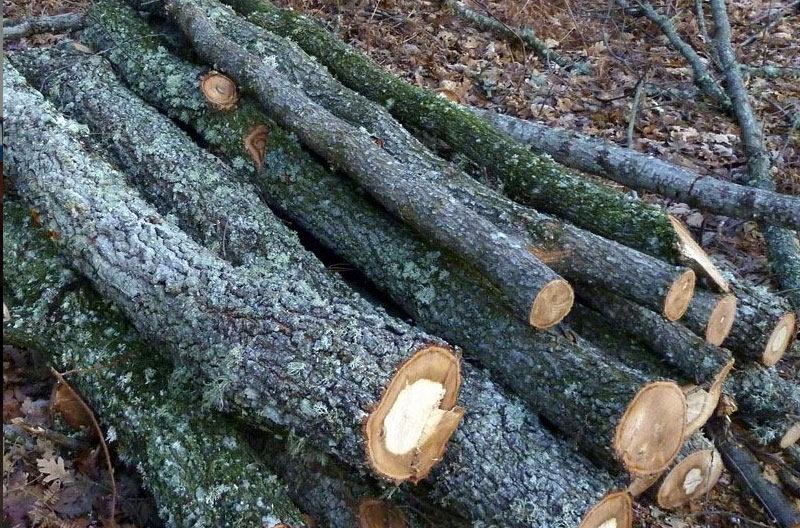 Supply of firewood to local residents through shoot selection in Pyrenean oak
Through this project, wood was supplied to local residents in the municipality of Lagartos as a result of silvicultural treatments to improve stands of Quercus pyrenaica.
Young Pyrenean oak stands need silvicultural treatments to select the best trees and favour stand growth. These first interventions usually require expenditure since the products obtained have little market value. In this case though, the subproduct has been taken advantage of in order to supply firewood to local residents, thus promoting their link with forests and reducing the cost of their firewood.
The areas of the stand where the intervention would be viable and have optimal effect were selected. Silvicultural criteria were established with the technical management team and the thinning was carried out, eliminating dominant and codominant trees while always trying to favour the competition of trees which were vigorous and of higher technical quality.
The decision was taken to not prune the oaks, with the aim of avoiding them receiving excessive light and thus sending up sprouts and epicormic shoots.
The trunks removed were chopped into two or three pieces to remove them from the site, which was done without leaving any trunks or twigs in the stand.