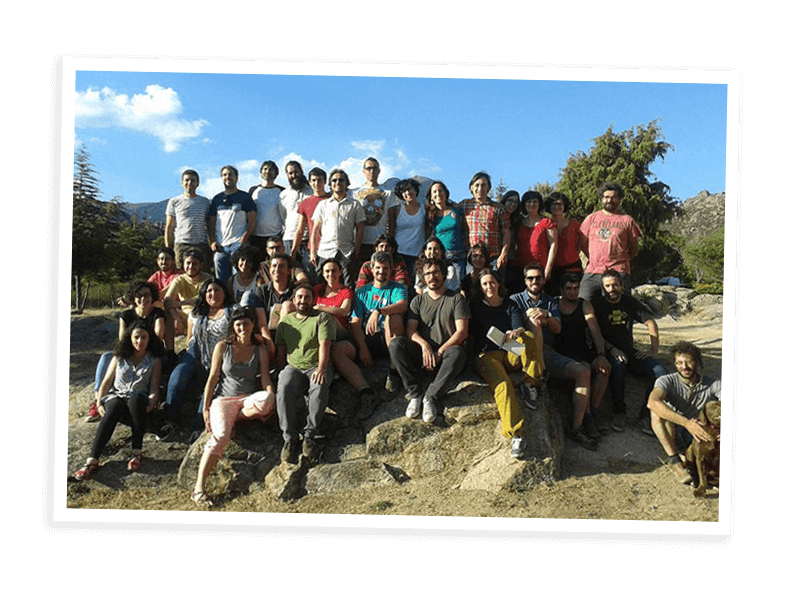 Our story starts at university at the end of the 90s. Our birth coincided with the appearance of other forestry consulting entities at the state level: we are part of this first generation. "Another way of doing things" was our slogan at the time, and it still is today.
1999. End of the degree course at the College of Forestry Engineering, Polytechnic University of Madrid. A group of 10 students decides to set out to put back into society what we had learnt, focusing on technical quality and close working relationships with our clients.
2000. We officially constitute ourselves as a cooperative, something which developed organically from our cooperative principles as people, and our belief that this was also the best way to develop our professional lives and business.
2005. We extended our activity and presence across various parts of the Spanish state.
2012. Our ability to keep working together throughout the financial crisis strengthened our resolve to provide innovative forestry solutions. We restructured and invested in our technological and research capabilities.
2017. The team has now expanded internationally as well as across Spanish territory and comprises over 40 cooperative members. Our excitement about approaching engineering in a different way remains the same.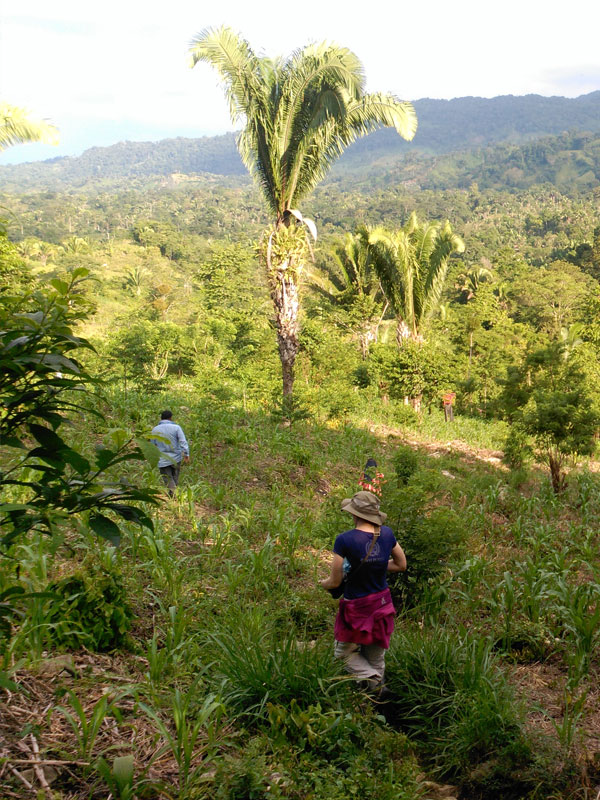 We work to improve forestry areas, making use of innovation and putting into practice the values of the cooperative model.
Through innovation, technology and adhering to the values of a social and supportive economy we provide society, and the planet, with new concepts of forestry management which improve the care of forests, contribute to developing a low carbon economy, and integrate the needs of forests with those of humans.
As an Associated Work Cooperative, we provide a work space that facilitates personal and professional development, with a participative and inclusive structure, framed within a productive agency rooted in the social economy and solidarity, which is efficient, innovative and economically and environmentally viable.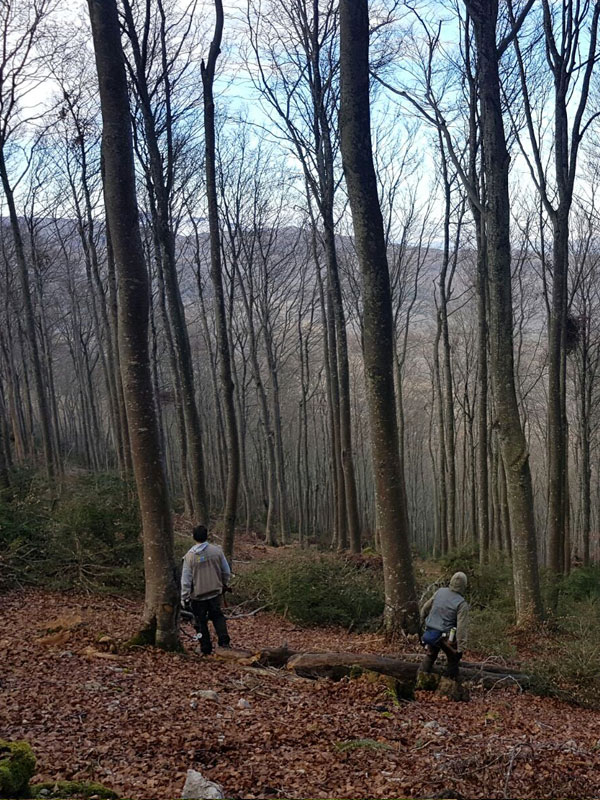 We cooperate with others to improve the forests of the planet through the sustainable management of forest resources.
Forests are the lungs of the planet since without vegetation, there is no life. We are committed to creating more and better forests, to valuing forests and being able to make use of them and resources from them in a sustainable and efficient way.
In a scenario of global change we see the importance of recognising forest resources and understanding better the way forests work in order to safeguard their conservation in the long term. The incredible developments in technology that we are embracing and our innovative character enable us to generate new technological solutions along the complete value chain.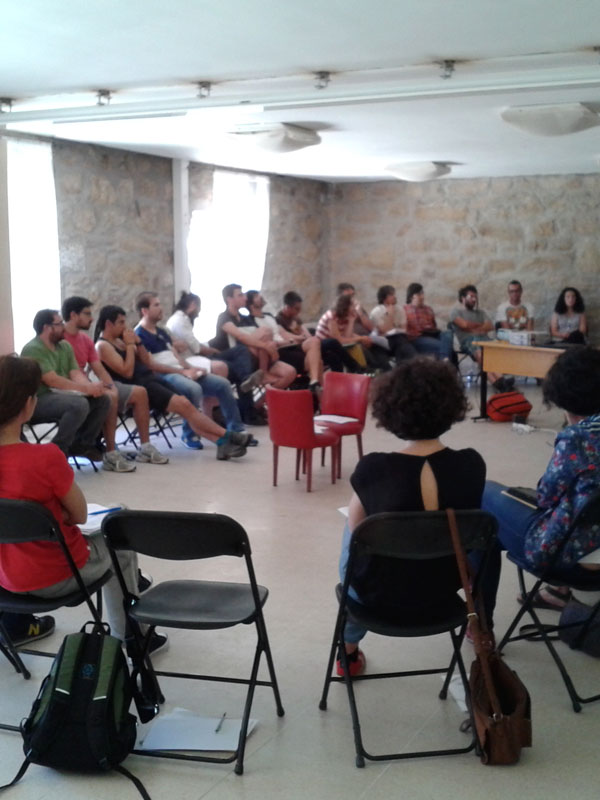 We subscribe to the values of cooperativism, a democratic and supportive way of understanding society, employment and the participation of all people in the economy, equally and equitably.
We adhere to the principles of the cooperative movement and principals of the social economy. .
In summary, our fundamental values are:
DemocracyParticipationEquality and equity Solidarity
We are a multidisciplinary and interterritorial team made up of over 40 professionals experienced in forestry management and the application and development of new technologies. We share a passion: finding forestry solutions that enable us to construct a society that is better to live in.