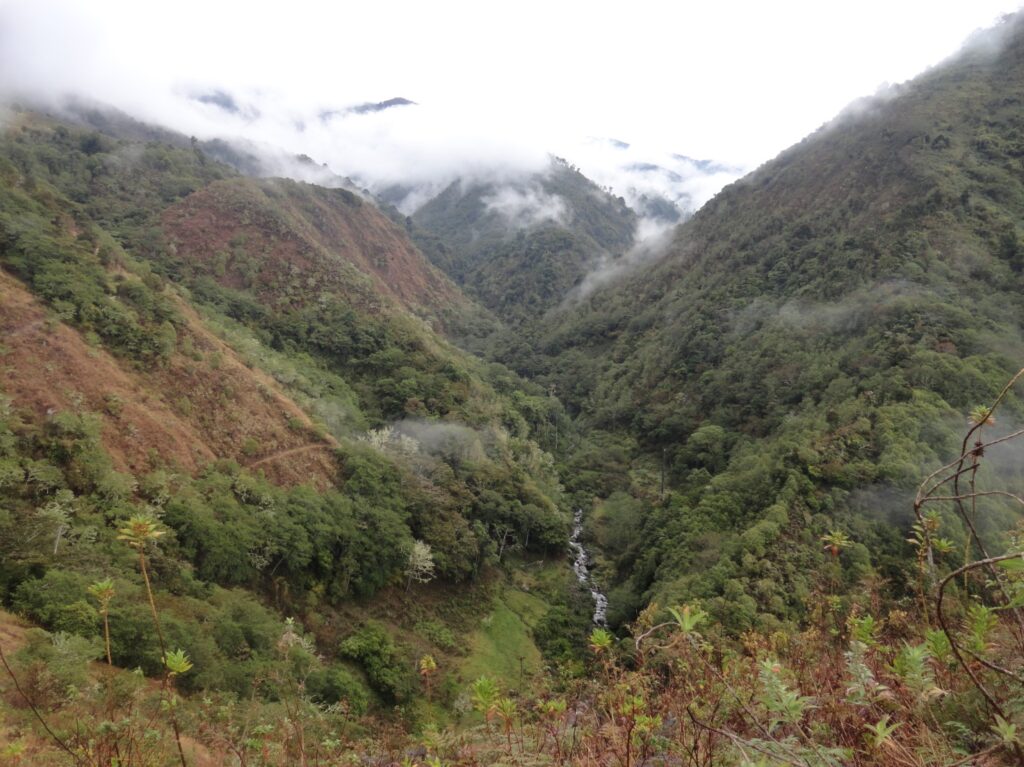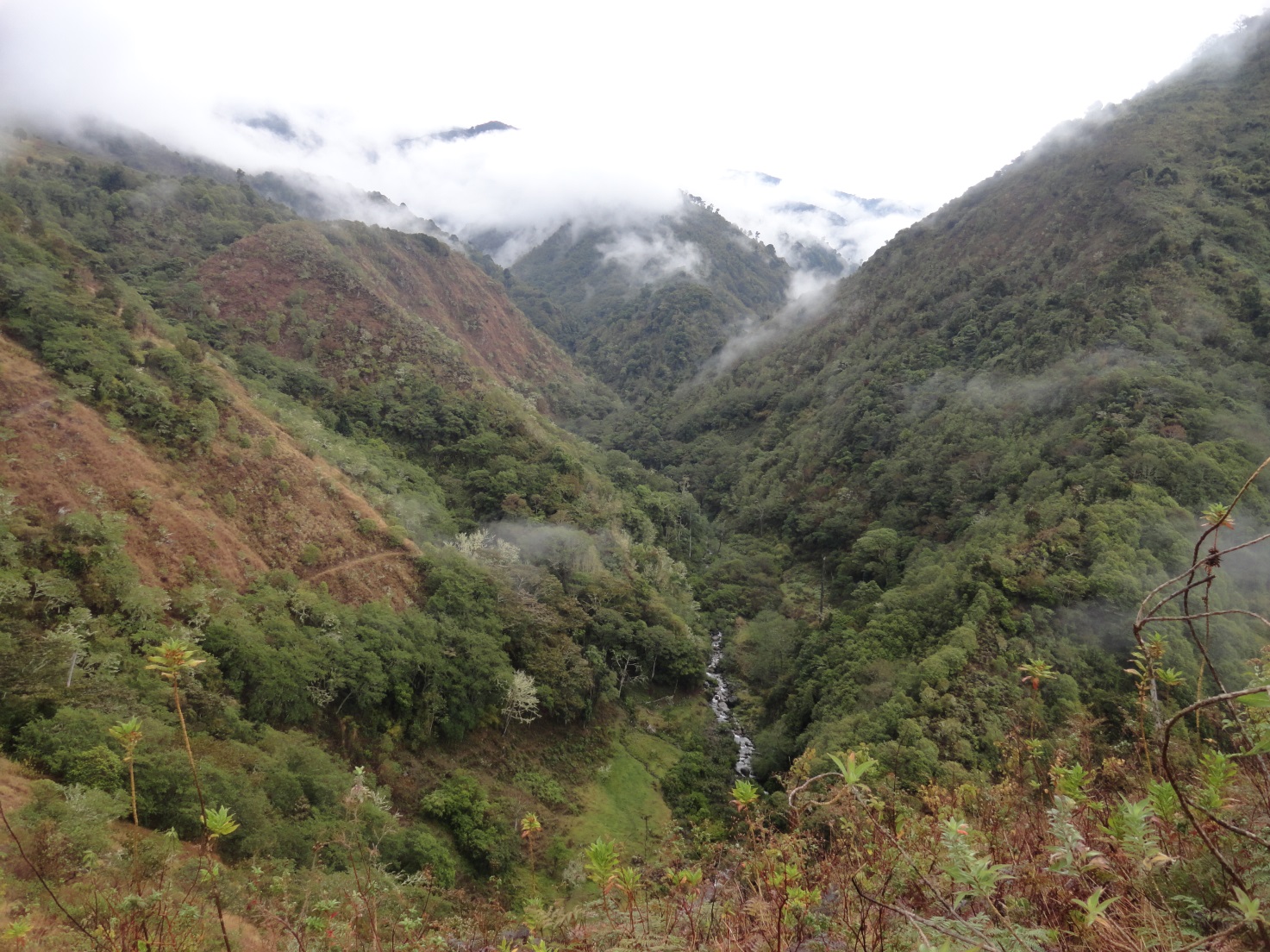 Technical assistance for the monitoring and verification of the CDM AR project: Carbon sequestration in small and medium land holdings in the region of Brunca, Costa Rica
Production of a monitoring report and support in the process of the first verification of an afforestation/reforestation CDM project coordinated by the National Forestry Finance Fund (Fondo Nacional de Financiación Forestal, FONAFIFO) and implemented by the cooperative COOPEAGRI.
START DATE: 2012
END DATE: 2013
CLIENT: BioCarbon Fund (The World Bank)
LINKS:
The afforestation/reforestation project was carried out in land holdings owned by members of the COOPEAGRI cooperative, and comprised the following three components: afforestation (100 ha), assisted natural regeneration (400 ha) and agroforestry systems (400 ha).
Agresta participated in the monitoring and verification phases of the project under the Clean Development Mechanism (CDM). Specifically, Agresta developed the tasks of writing the project technical documents, designing and testing the inventories and carrying out the greenhouse gas (GHG) removal calculations. In addition, Agresta provided support during the verification process conducted by a third party and the verification and certification of the project within the CDM framework.