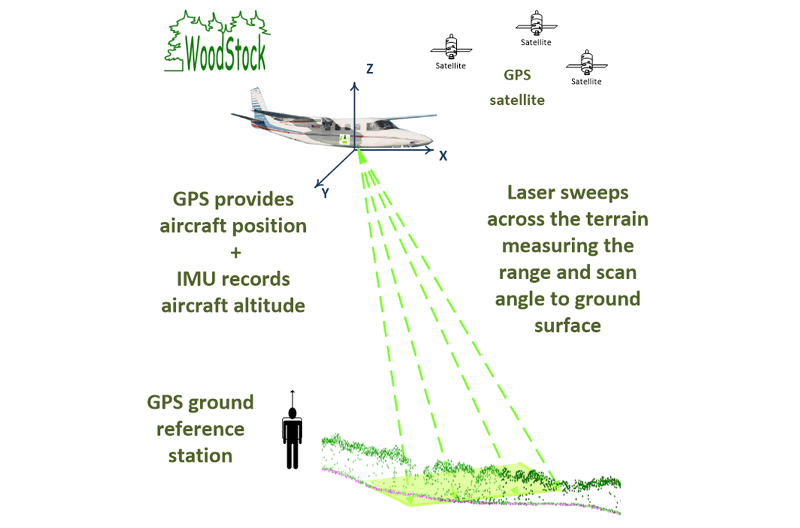 WOODSTOCK
Online forest inventories Platform
START DATE: March 2017
END DATE: August 2017
CLIENT: H2020 (European Commission)
LINKS:
An essential premise of R&D at Agresta is technological transfer which ensures that what we develop is turned into products which democratise access to forestry information.
As such, Agresta, with funding from the European Union through the SME H2020 instrument, is developing phase 1 of the WoodStock project, a real time forestry inventory platform. With this project we hope to contribute to the sustainable development of European forests.