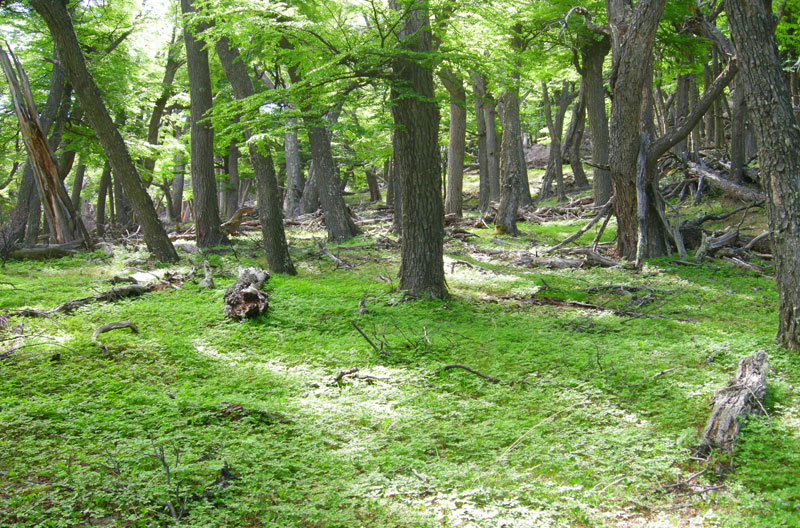 Carbonia: conservation and improvement of woodlands as carbon sinks
Prediction, monitoring and regulation of biophysical variables in forest ecosystems through the use of remote sensors and automatic learning algorithms.
START DATE: 2013
END DATE: 2017
CLIENT: Internally financed by the Centre for Industrial Technological Development (Centro para el Desarrollo Tecnológico Industrial, CDTI) within the framework of the Iberoeka Programme.
LINKS:
We develop methodologies for the estimation and description the forest areas, as well as developments and changes in these parameters over time, using satellite image time series. We have a multidisciplinary team that develops these solutions in an integral way, including the study of methodologies and the development of software capable of automating processes.
Carbonia is a software that allows the fully automated massive download of satellite information, the generation of mosaics that are cloud-free as well as the processing of satellite images with "Matching Learning" (Random Forest) algorithms. In this way we are able to estimate forest cover, detect changes and quantify biomass and carbon stocks.
Carbonia forms part of an innovation project funded through the Centre for the Development of Industrial Technology (CDTI) within the framework of the IBEROEKA project.