We share the skills and experience we have accumulated in over 17 years in the sector, and provide advice with the best customized technical solutions.
Forestry management calls for specialist decision-making techniques. This is why we use our professional knowledge to identify the most suitable solutions for each environmental challenge.
We have over 17 years of such specialist knowledge relating to the different aspects of forestry management. We develop engineering services based on a vision which integrates technical solutions and the characteristics of the environment where it is to be implemented so that the development of the forestry sector and the conservation of biodiversity go hand-in-hand, and recognise and value the environmental services provided by woodlands.
We are committed to communicating with the client, diagnostics, design and implementation of action plans.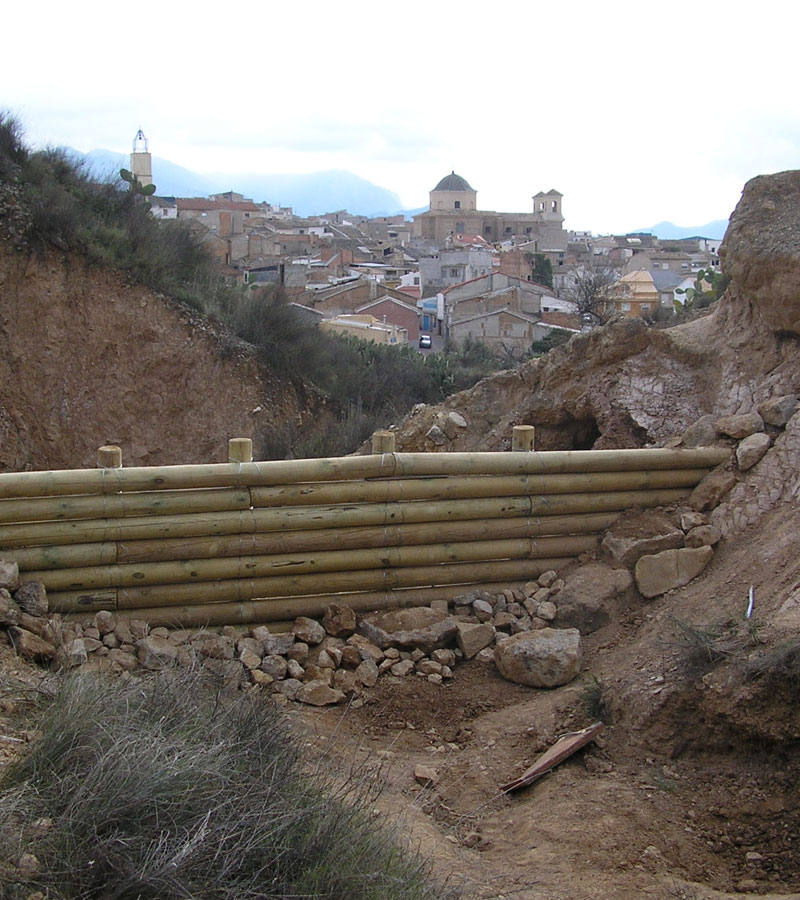 Projects dealing with hydrological-forestry restoration and preventative silviculture
Infrastructure and public use projects
Fire prevention planning
Forestry operations management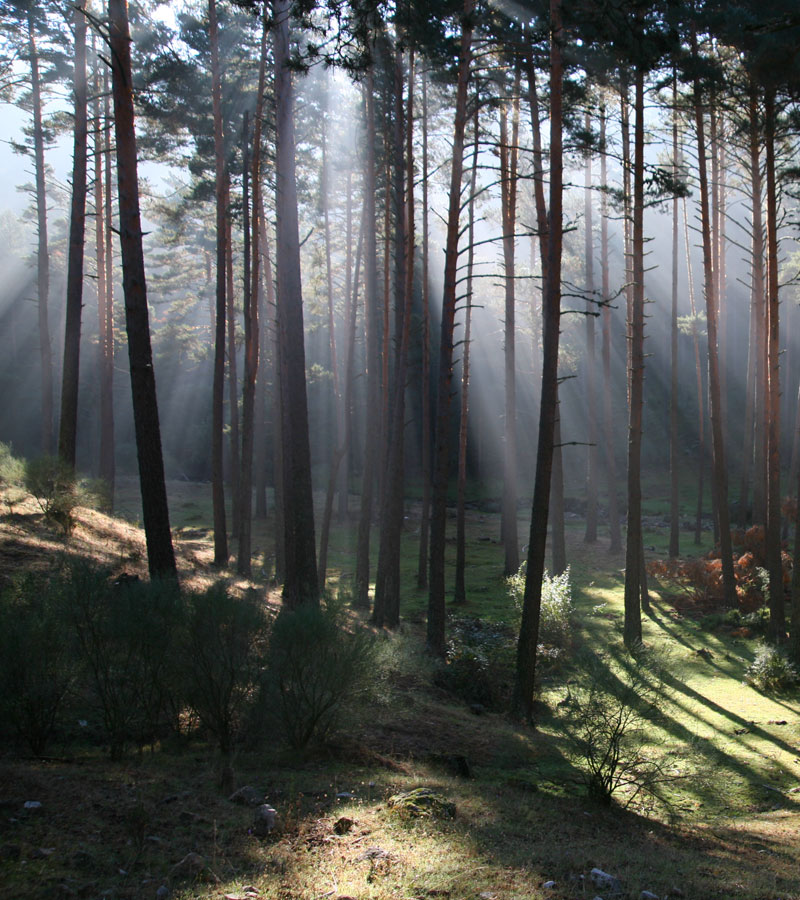 Forestry planning and land use planning regulations
hectares of land under regulation in Spain
Projects for land use regulation of woodlands
Technical plans for forestry management
Regulation of hunting
Land use planning regulations for Natural Protected Areas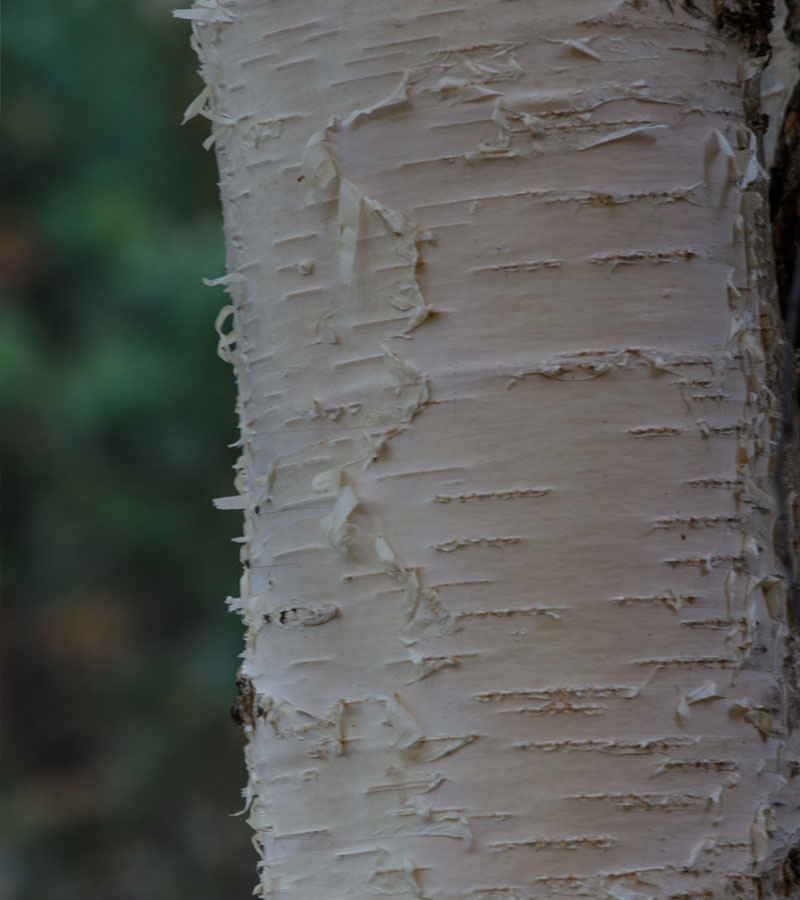 regions where we have analysed a wide variety of ecosystems
Studies of biodiversity, protected areas and landscape
Environmental impact assessment and environmental monitoring
Inventories of gardens and green spaces
Strategies for the public use of the countryside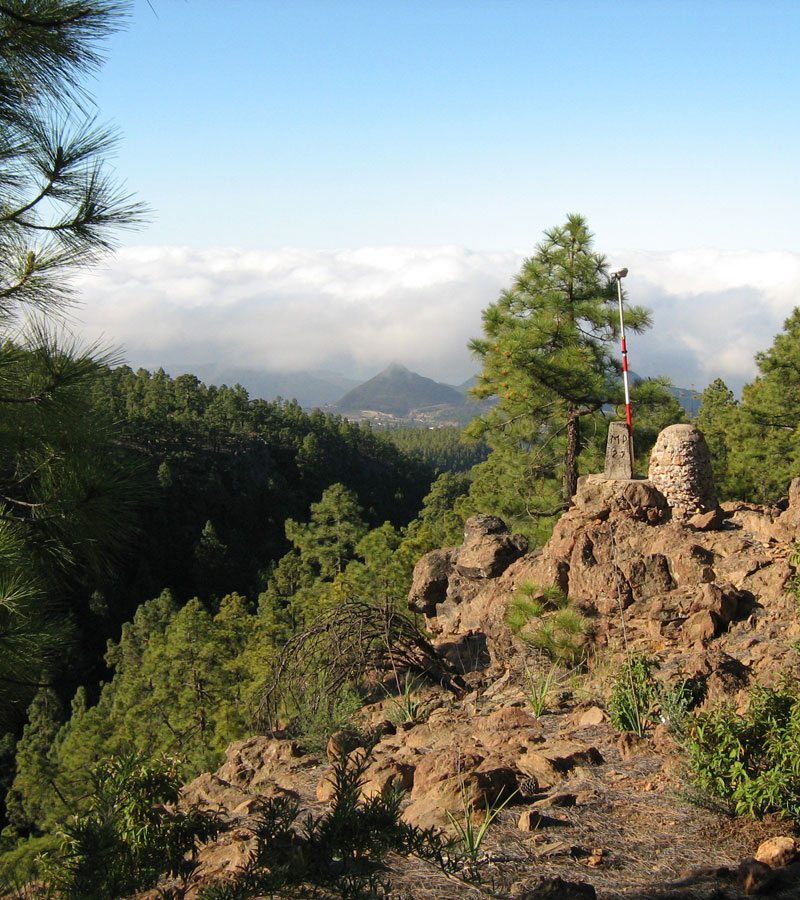 Protection of forestry land
hectares of land demarcated
Land demarcation and boundaries
Surveys of forestry property
Topographical mapping and surveying
Updating of cartography of properties