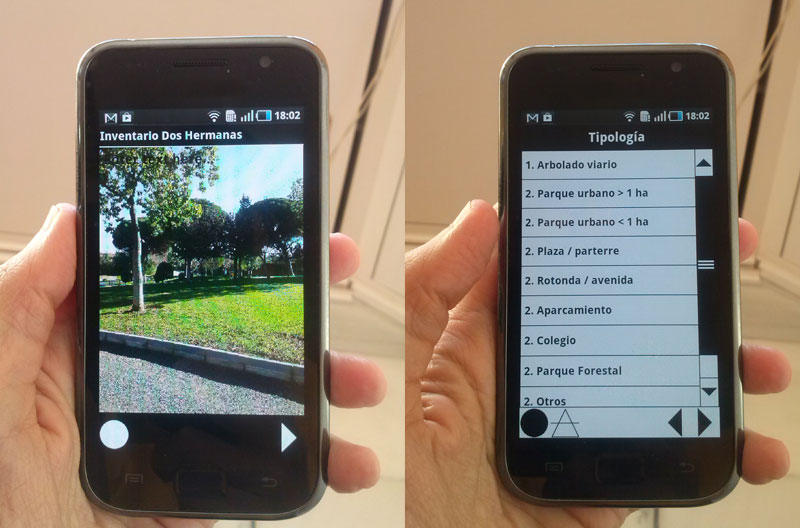 Blog, Earth calling the Cloud: managing geolocation data
We have developed an application that integrates GIS technology with hierarchical data collection.
START DATE: December 2016
END DATE: May 2017
CLIENT: financed by Innoempresa
Field data collection is one of the most costly phases in any study related to the land.
The applications that are currently available on the market, especially those that are free, provide a wide range of functionalities and are adaptable to collect data through smartphones, as well as being able to download data online from hierarchical databases, synchronise between various sampling devices etc.
However, these applications are equipped with poor cartographic interfaces which only allow limited geographic data collection.
As a result, we are developing our own integrated field data collection system, with both mobile and web applications, which will automatically synchronise with the server, correct the problems current cartographic systems have of visualisation and, in addition, offer maximum levels of personalisation.