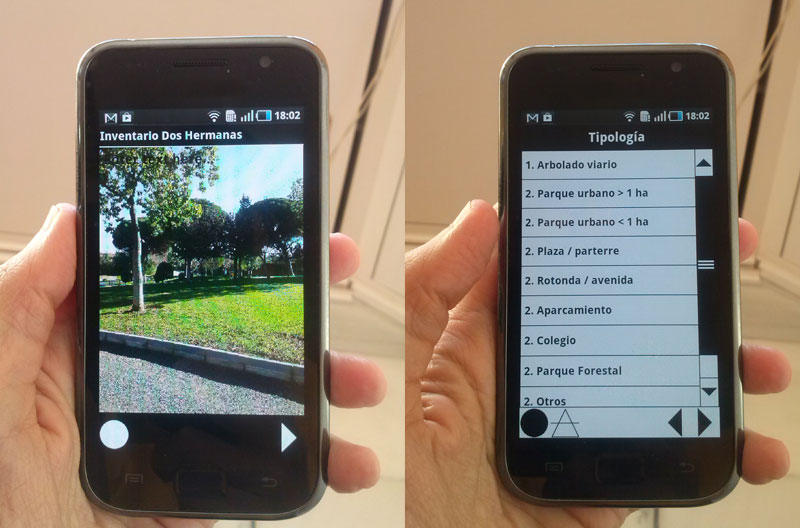 Blogeo, Earth calling the Cloud: managing geolocation data
We have developed an application that integrates GIS technology with hierarchical data collection.
START DATE: December 2016
END DATE: May 2017
CLIENT: financed by Innoempresa
Field data collection is one of the most costly phases in any study related to the land.
Currently available applications provide a wide range of functionalities and could be adapted to collect data through mobile devices. They also provide other features such as let users uploading data to remote databases or synchronization between multiple devices.
However, in most cases these applications are equipped with poor cartographic interfaces which provide very limited geographic data collection.
As the need for some all in one solution we develop our own integrated field data collection system. It works both as mobile and web applications and includes innovative and powerful features: Automatic synchronization between mobile devices and remote servers, more advanced cartographic viewers, high customization, etc.