Title

Address

Description

Rambla de Pulido, 53, 38004 Santa Cruz de Tenerife, España

Rambla Pulido 53, 2º
38004 S.C de Tenerife
Phone: 922 281 720‎
Fax: 922 281 720‎

Calle Duque de Fernán Núñez, 2, 28012 Madrid, España

C/ Duque de Fernán Núñez, 2, 1º
28012 Madrid
Phone: 913 540 213
Fax: 913 540 213

Calle Hurtado de Mendoza, 4, Oficina 2, 16004 Cuenca, España

Edificio Empresarial Nuevo Milenio
C/ Hurtado de Mendoza, N 4, 4A, Oficina 2
16001 Cuenca
Phone: 662 161 063

Calle Sta. María de los Reyes, 8, 3B, 41008 Sevilla, España

C/ Santa María de los Reyes 8
Local 3B
41008 Sevilla
Phone: 954 541 839‎

Calle Numancia, 1, 42001 Soria, España

C/ Numancia 1, 1º-3º 42001
Phone: 975 215 202
Fax: 975 215 202

Av. Reyes Católicos, 6, 34100 Saldaña, Palencia, España

Avda. Reyes Católicos, 6
34100 Saldaña
Phone: 979 891 38
Phone: 663 882 249

Av. de la Mura, 3, 12540 Vila-real, Castelló, España

Efecte Vila-real, Av. de la Mura 3,
12540 Vila-real (Castellón)
Phone: 600 079 939

Calle Ausin, 16, 09239 Albillos, Burgos, España

C/Ausín,16
09239 Albillos
Phone: 678 44 93 96

Calle Larrabide, 21, 31005 Pamplona, Navarra, España

Espacio de trabajo "La Tierra Colabora"
Calle Larrabide, 21,
31005 Pamplona

Rúa Bedoya, 27, 32004 Ourense, España

Magma Espacio Coworking
Rúa Bedoya, 27, Bj.
32004 Ourense
Phone: 622 652 497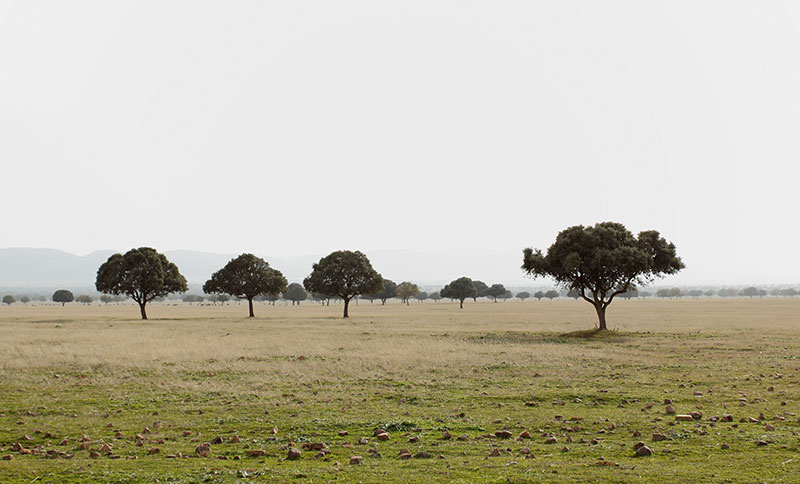 Madrid
C/ Duque de Fernán Núñez, 2, 1º
28012 Madrid
Phone: 913 540 213
Fax: 913 540 213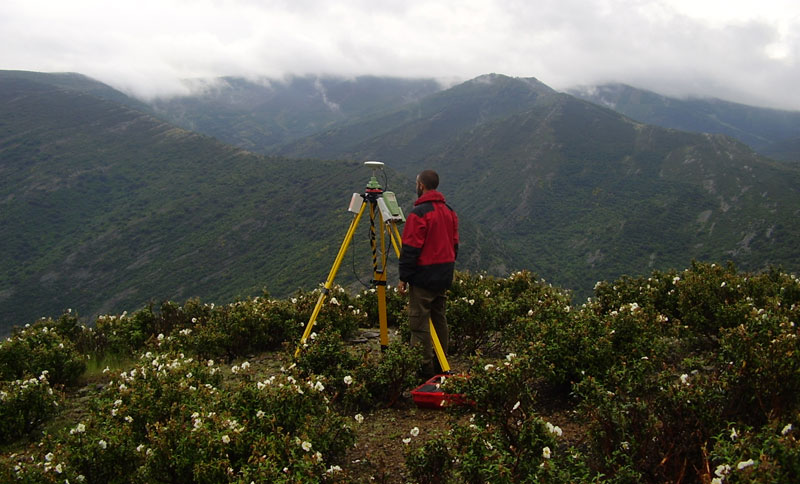 Soria
C/ Numancia 1, 1º-3º 42001
Phone: 975 215 202
Fax: 975 120 022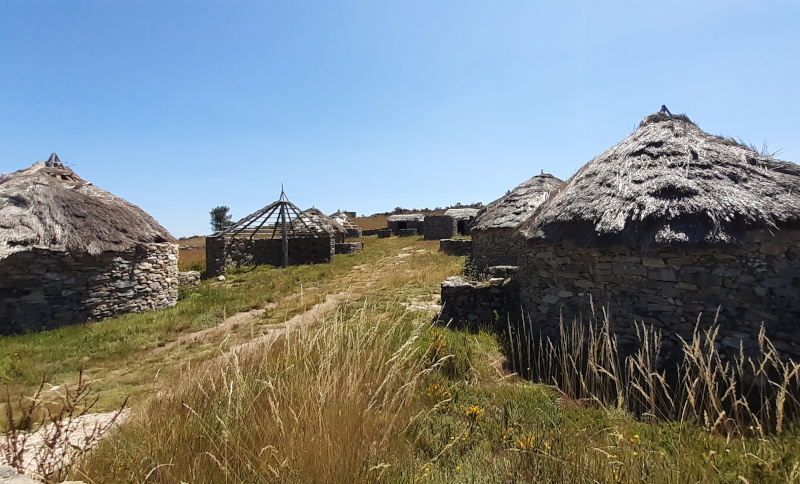 Ourense
Magma Espacio Coworking
Rúa Bedoya, 27, Bj.
32004 Ourense
Phone: 622 652 497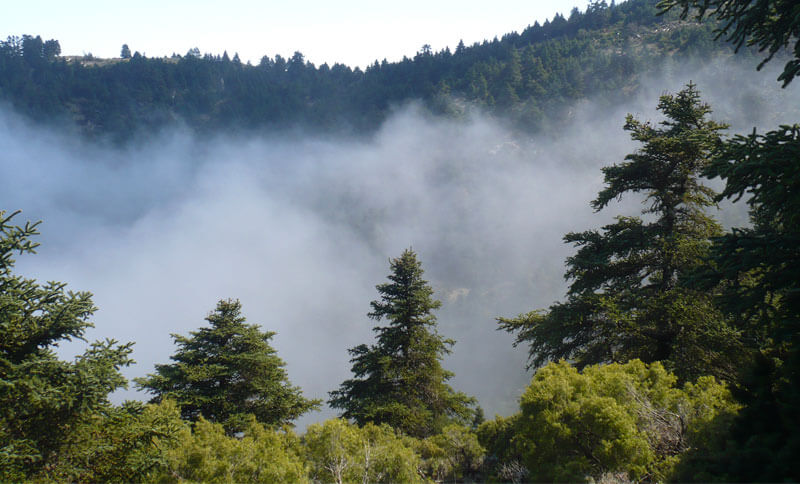 Sevilla
C/ Santa María de los Reyes 8
Local 3B
41008 Sevilla
Phone: 954 541 839‎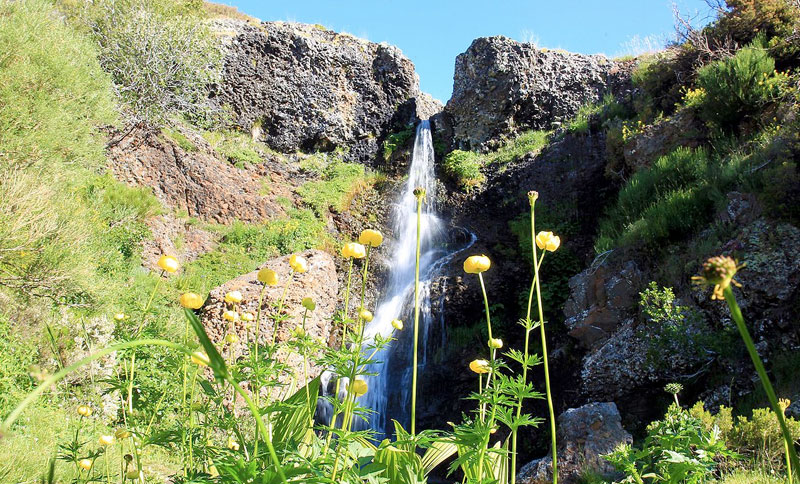 Palencia
Avda. Reyes Católicos, 6
34100 Saldaña
Phone: 979 890 867
Phone: 663 882 249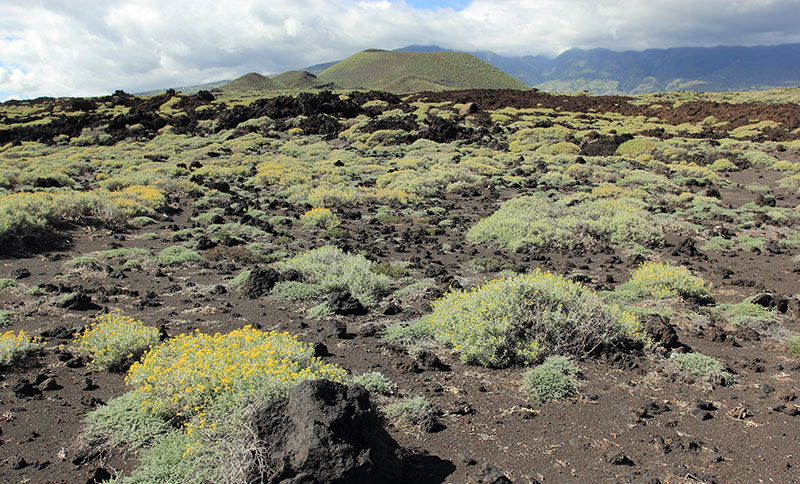 S. C. de Tenerife
Rambla Pulido 53, 2º
38004 S.C de Tenerife
Phone: 922 281 720‎
Fax: 922 281 720‎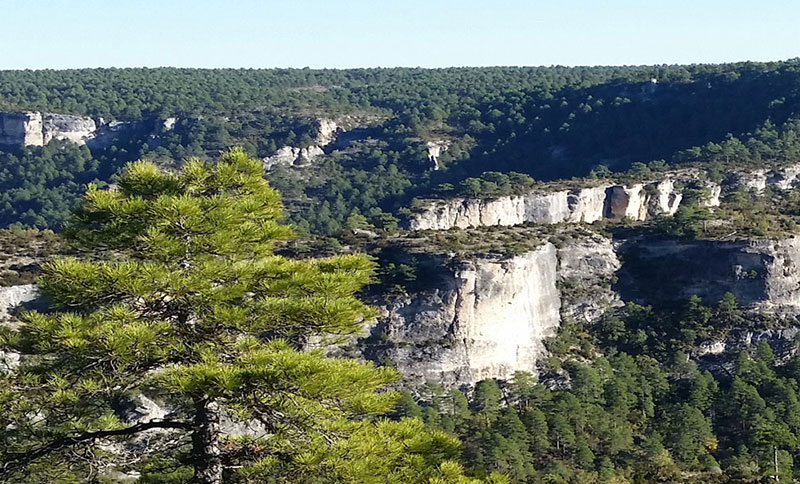 Cuenca
Edificio Empresarial Nuevo Milenio
C/ Hurtado de Mendoza, N 4, 4A, Oficina 2
16001 Cuenca
Phone: 662 161 063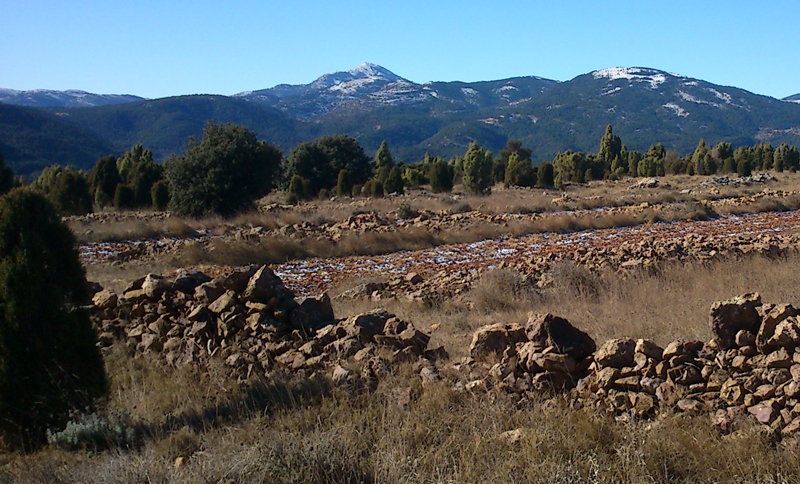 Castellón
Efecte Vila-real, Av. de la Mura 3,
12540 Vila-real (Castellón)
Phone: 600 079 939
Phone: 681 660 776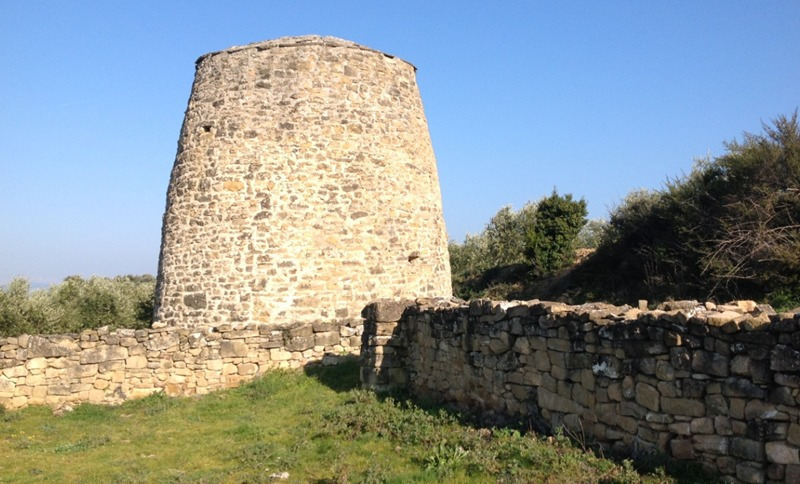 Navarra
Espacio de trabajo "La Tierra Colabora"
C/Larrabide, 21
31005 Pamplona
Burgos
C/Ausín,16
09239 Albillos
Phone: 678 44 93 96
Agresta S. Coop is responsible for the processing of the user's personal data and informs you that these data will be processed in accordance with the provisions of Regulation (EU) 2016/679 of 27 April 2016 (GDPR) and Organic Law 3/2018 of 5 December (LOPDGDD), for which you are provided with the following processing information:
End of treatment: Process orders, requests or any other type of request made by the user through any of the contact forms made available to the user..
Legal basis: For legitimate interest of the responsible: to maintain a business relationship. By consent of the interested party: sending communications of products or services..
Data retention criteria: They shall be kept for as long as there is a mutual interest in maintaining the purpose of the processing and when no longer necessary for that purpose, they shall be deleted with appropriate security measures to ensure the pseudonymization of the data or the total destruction of the data..
Data communication: The data will not be communicated to third parties, unless legally obliged to do so.
International data transfers: No
Rights of the user: Right to withdraw consent at any time. Right of access, rectification, portability and deletion of your data and to limit or oppose its processing. Right to file a complaint with the supervisory authority (aepd.es) if you consider that the treatment does not comply with current regulations..
Contact details to exercise your rights: Agresta S. Coop DUQUE DE FERNAN NUÑEZ, 2 1º - 28012 MADRID (Madrid). E-mail: datos@agresta.org